Durika 'Home built wind generator' workshop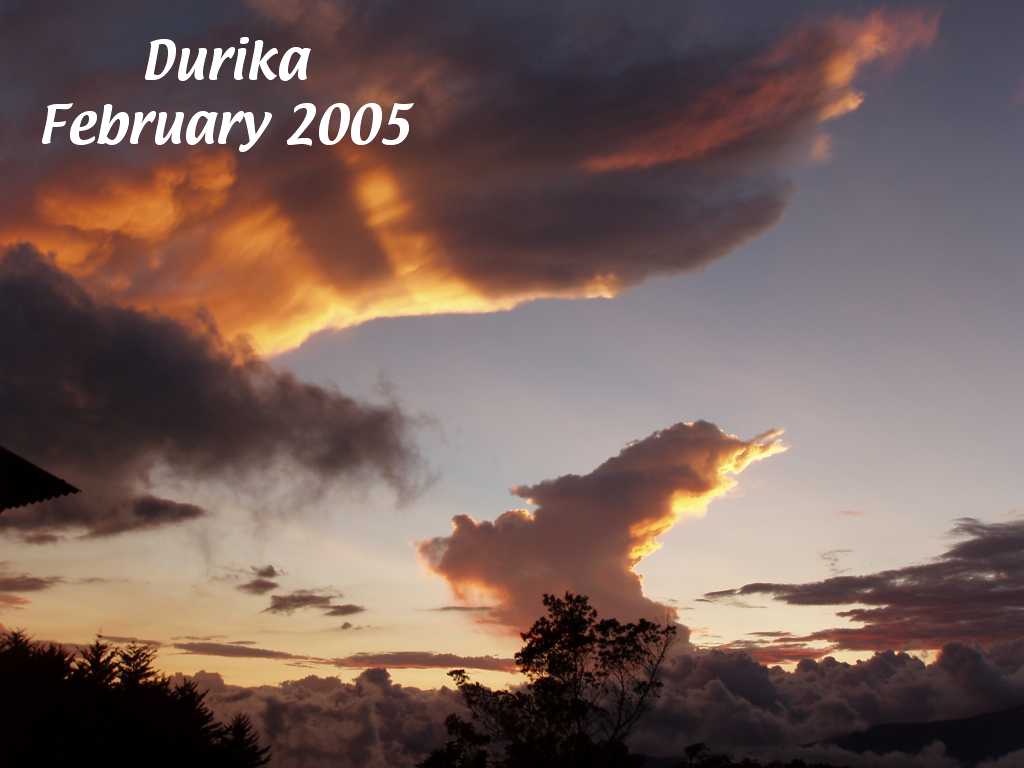 Costa Rica February 2005
Staff:
From the USA:Ian Woofenden and his son Ryan, Brian Vick (welding) and Brian Faley (electromagnetic)
From Durika: Vilma Rodriguez Morales and Eugenio Garcia Lopez
Scotland: Hugh Piggott
Delegations
blueEnergy: Mathias and Guillaume Craig, Norman Gutierrez, Ismael Castillo, Amos Elias, Jeff Homan, and Jim Hogue
Instituto Costarricense de Electricidad: Alexander Mora A. , Fernando Lizana M. , Ivan Garcia S. , Sergio Murillo Paz
Alexander Garcia Fernandez won a writing contest in the other community SEI works in in CR, and was awarded the scholarship to the workshop.
Group photo below:
Back row: Alexander Garcia Fernandez, Norman Gutierrez, Brian Vick, Jeffrey Homan, Jim Hogue, Brian Faley, Ismael Castillo, Ryan Woofenden, Alexander Mora A. , Jeff Larson, Joshua Lohr, Melissa Dixon, Fernando Lizana M.

Front row: Nona Childress, Emmanuel, Nathaniel Garcia Jery, Kyle Childress (behind), Sergio Murillo Paz (in front), Guillaume Craig, Aaron Eisenberg, Ian Woofenden, Ivan Garcia S., Hugh Piggott, Chris Chavez, Ron Nichols, Amos Elias.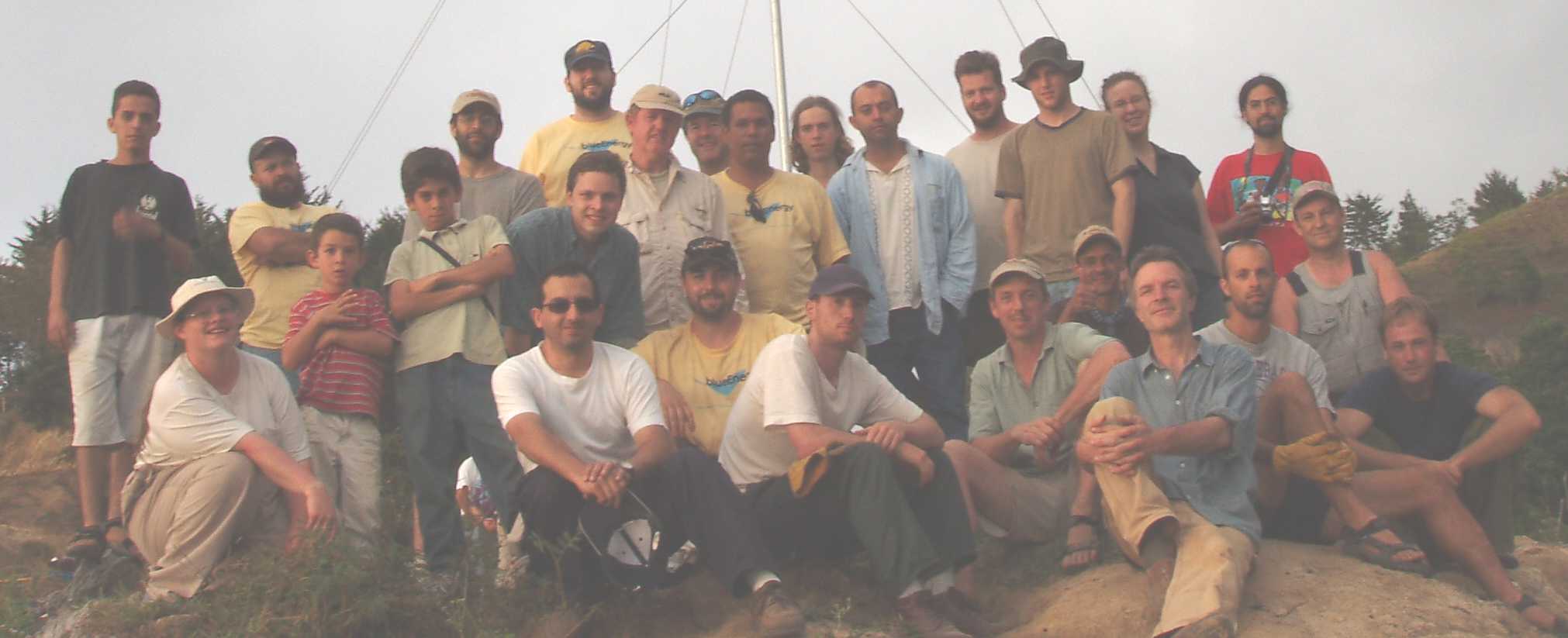 Project
12 foot diameter, 12 volt battery charging wind turbine
erected on a 40 foot tilt-up tower with controls.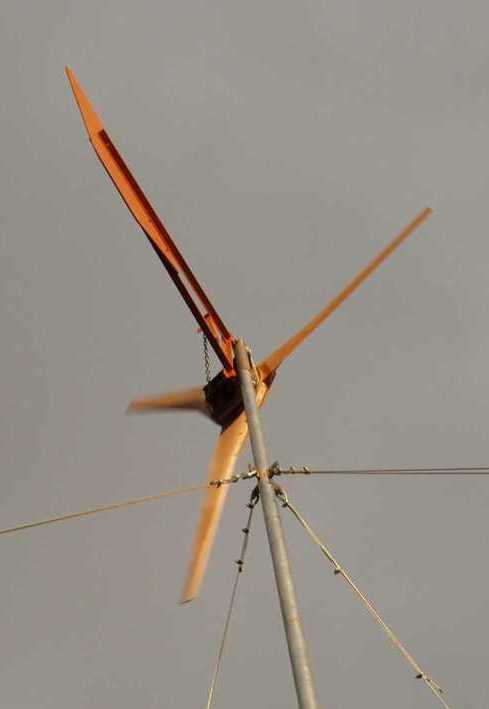 I have divided this photo diary up into a number of pages.
You can link to them using the first five images and titles below.
Please note that there is a choice between low and high resolution photo pages. Click the links in the table above to select low or high resolution pictures.
Thanks to Ian Woofenden, I had many vivid pictures to choose from apart from my own. Thanks, Ian!
"This is one of the most creative and interesting learning environments I have ever been in and I strongly recommend it to anyone willing to broaden their horizon."
-Kyle Childress, HBWG, Costa Rica participant
"The setting for this workshop was spectacular! Hugh is a fantastic instructor with a rare mix of both patience and a thorough knowledge of the subject. The week has been packed full of learning. Overall, a fantastic experience made all the better by the rustic setting. Well-organized, top rate instruction, and efficient use of available facilities in a challenging environment."
-Chris Chavez, HBWG, Costa Rica participant