Erecting the tilt-up tower for the turbine at DurikaBack to the main page

---
Links to drawings of the tower
tower drawing one
tower drawing two
---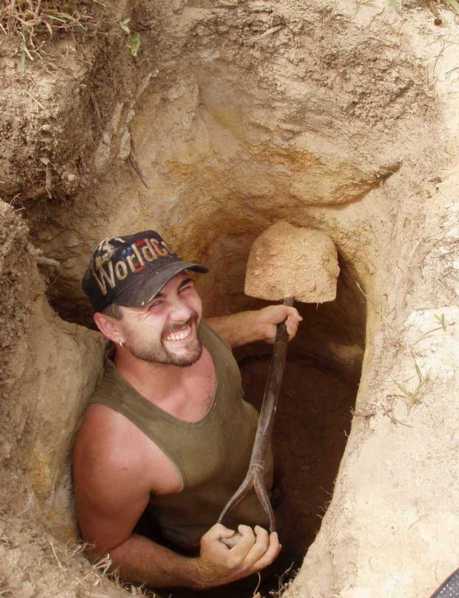 Guillaume digging an anchor hole.

Anselmo, the handiest guy in Durika cuts an oak log to fit the hole and the chain.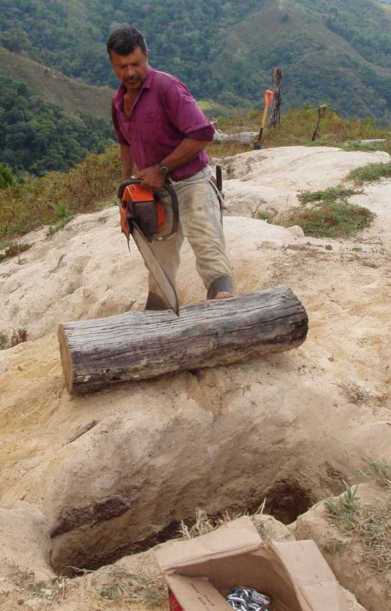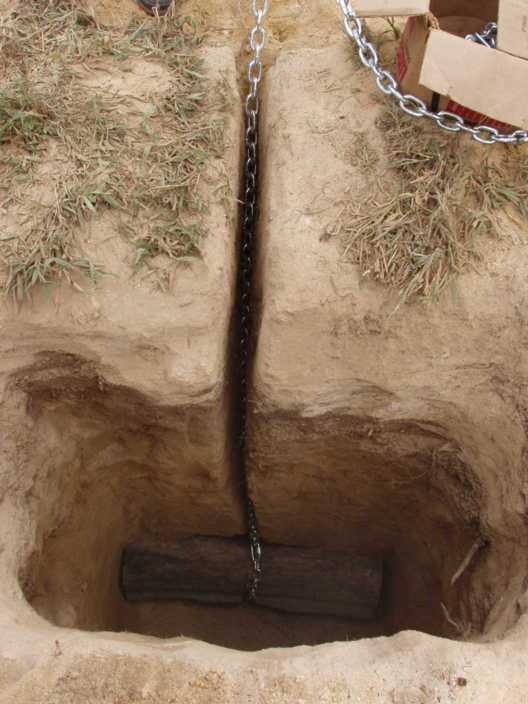 ---

German ( leader of the Durika community) watches as Eugenio welds lugs onto the tower.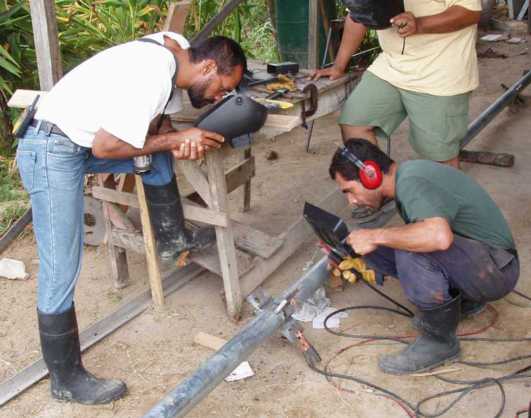 The cable exit slot is long to allow for easy movement of the twisting wires out of the tower.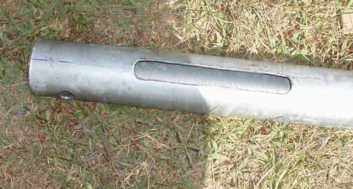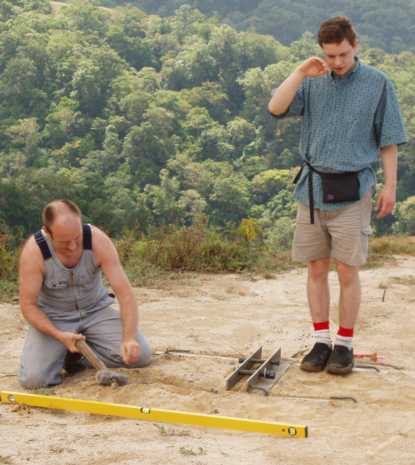 Ron and Kyle leveling the base for the tower.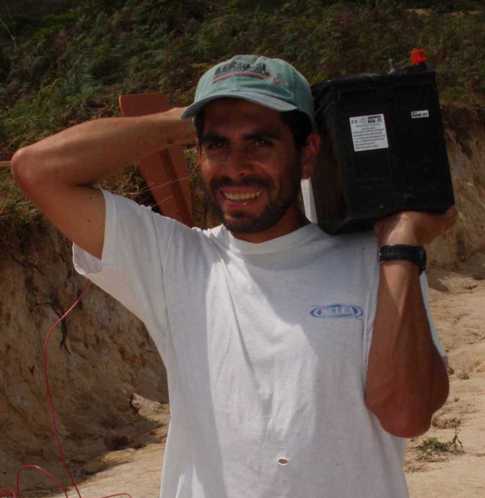 Eugenio brings a battery.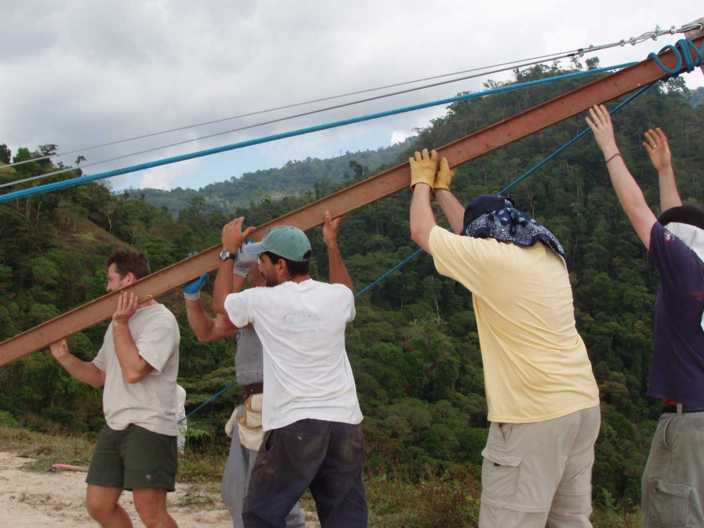 Erecting the gin pole that will be used to erect the tower. We used a piece of I-beam for the gin pole, because is was available.


Our lifting machine was a pulley system and a row of motivated people. Brian Vick in charge.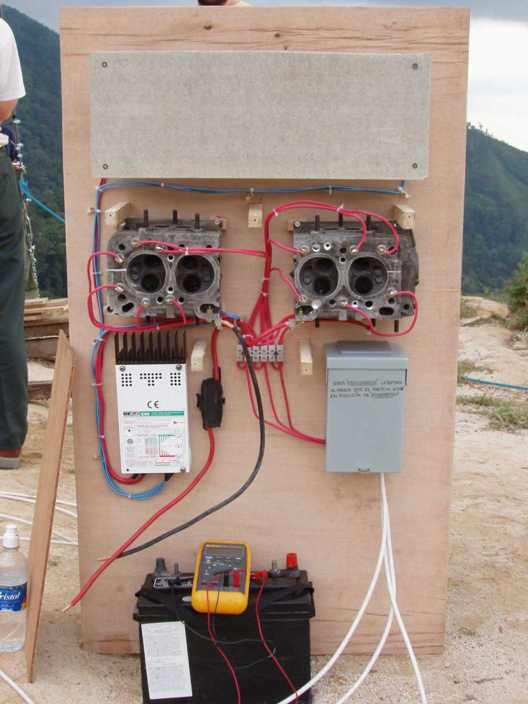 The electrical controls. The rectifier heat sinks are cylinder head castings. The dump load heater is made from pieces of shower-head heater element.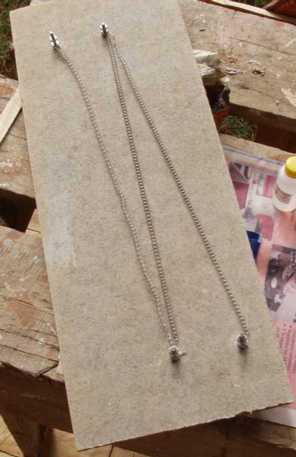 ---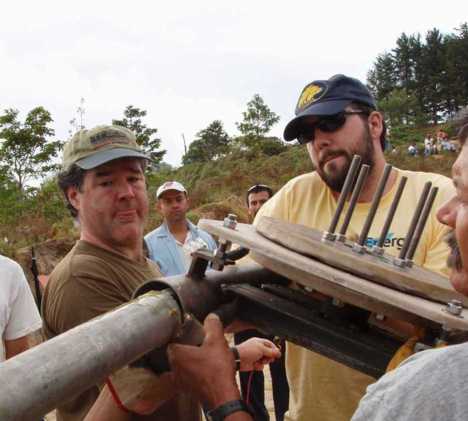 Brian and Jeff fit the turbine to the tower top.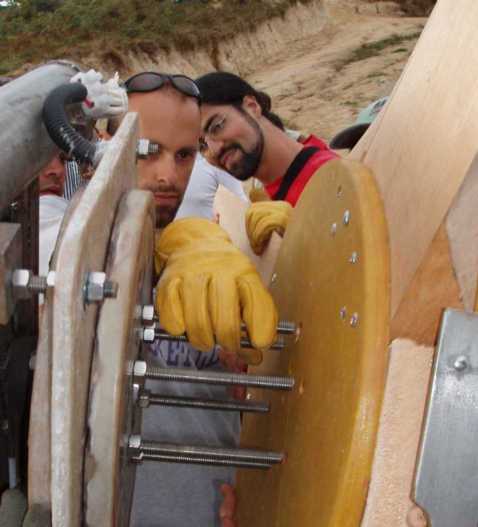 Chris guides the bolts into the blade hub. watched by Fernando.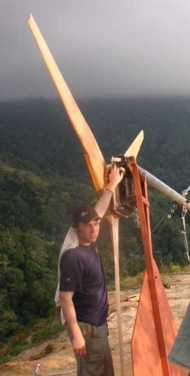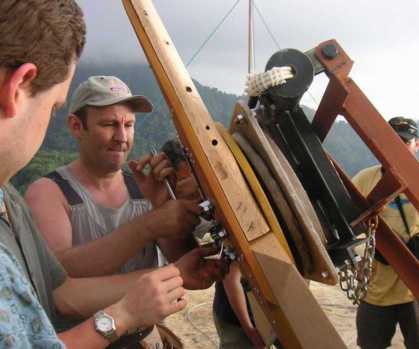 Ron tightens the blade nuts.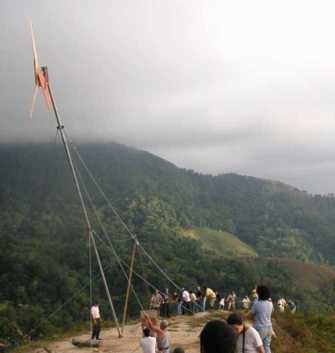 Heaving it up.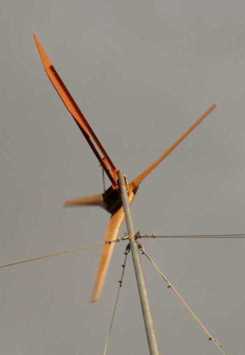 She flies.... !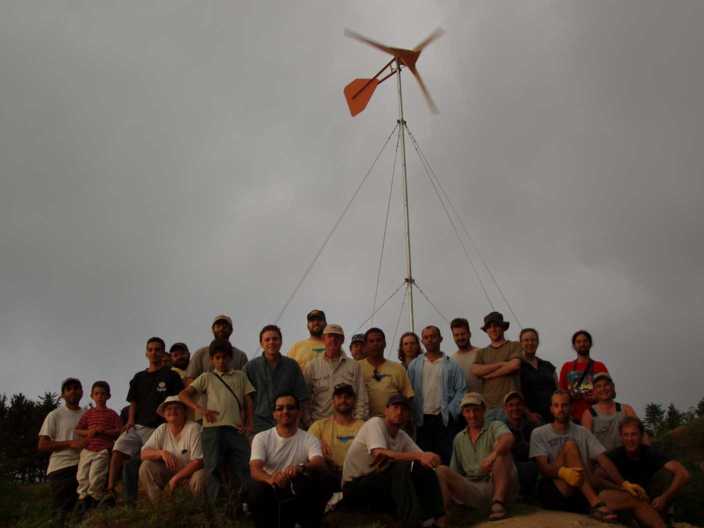 Group photo.
Left hand end: Eugenio and Emanuel
Back row: Alexander, Norman, Brian Vick, Kyle, Jeff, Jim, Brian Faley, Ismael, Ryan Woofenden, Alexander, Jeff, Joshua, Melissa, Fernando
Front row: Nona, Nathaniel, Sergio, Guillaume, Aaron, Ian, Ivan, Chris, and Amos.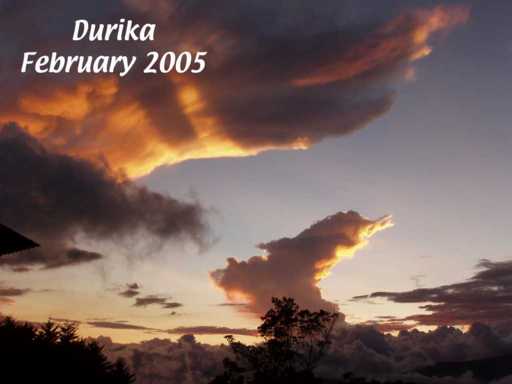 Back to the main page