SOLAR ENERGY INTERNATIONAL HOMEBUILT WIND GENERATORS WORKSHOP GUEMES ISLAND WASHINGTON STATE USA APRIL 2009

ELECTRICAL WORK PICTURES (scroll down)



Jason came back to Guemes to supervise the electrical work. Jason has built 8 turbines since the workshop in 2007.
Here he, Craig and Femi watch Dan wind a coil.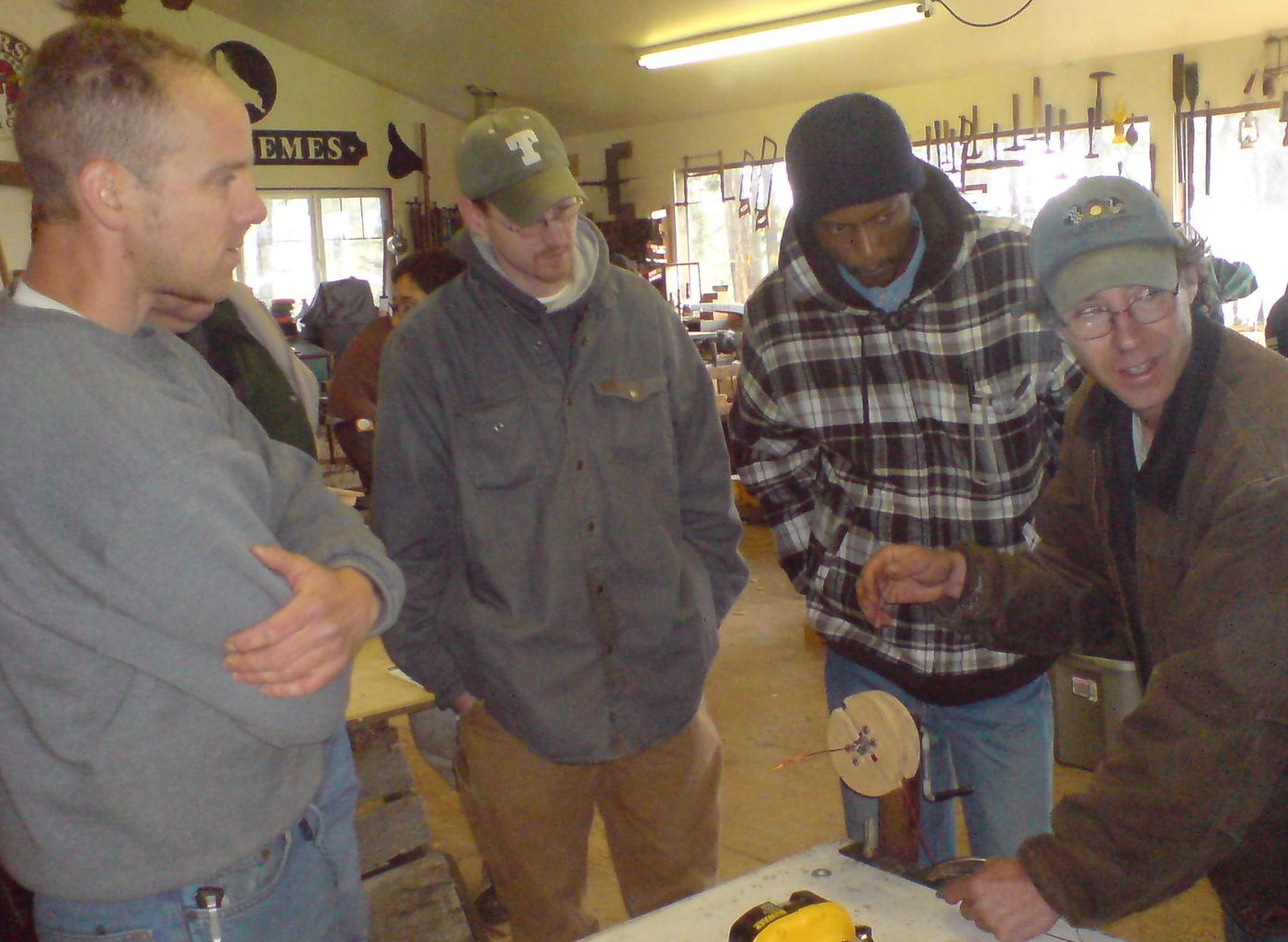 Chris winds 2 in hand.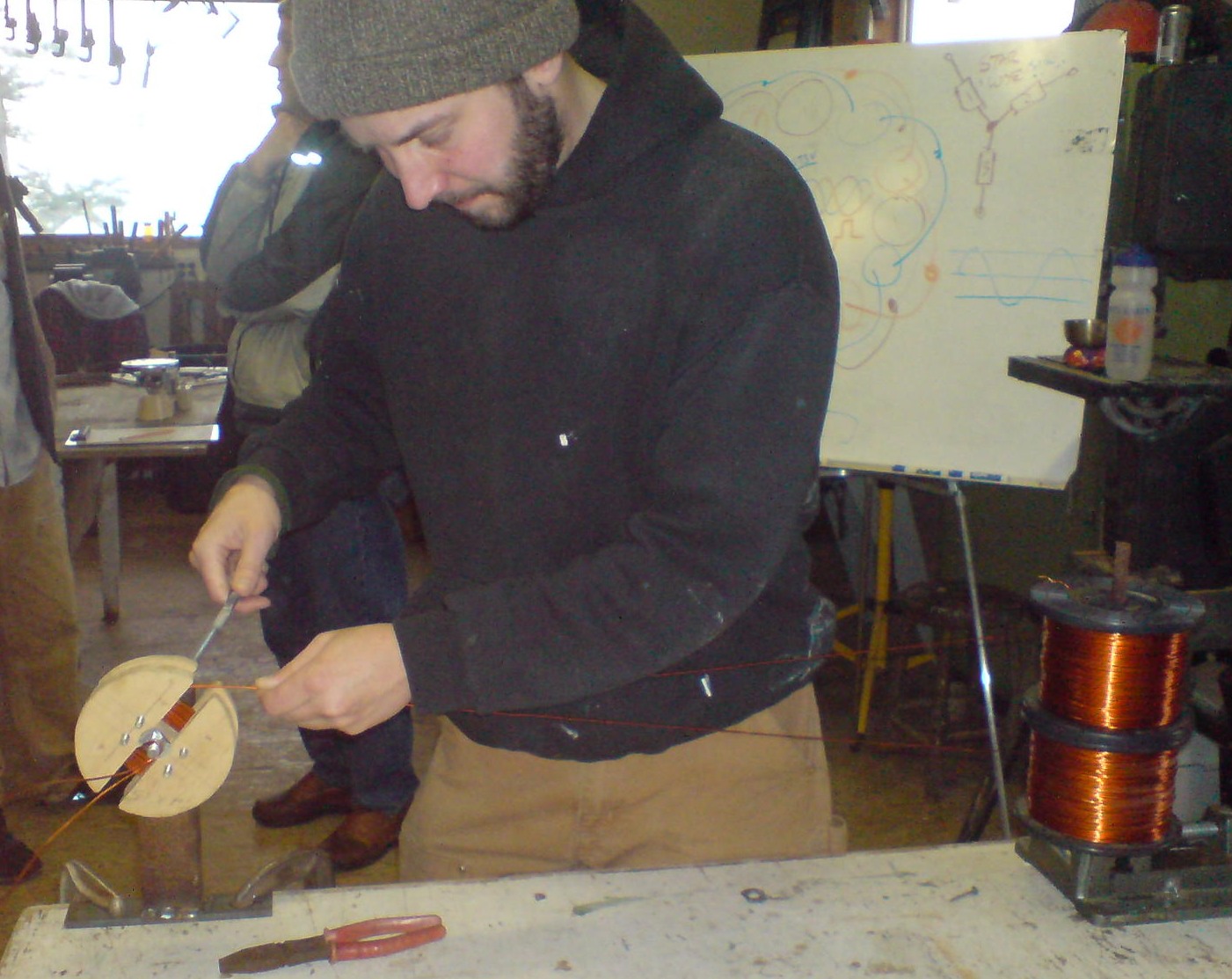 Kishore tapes a coil up prior to removing it from the winder. Keith has a shot.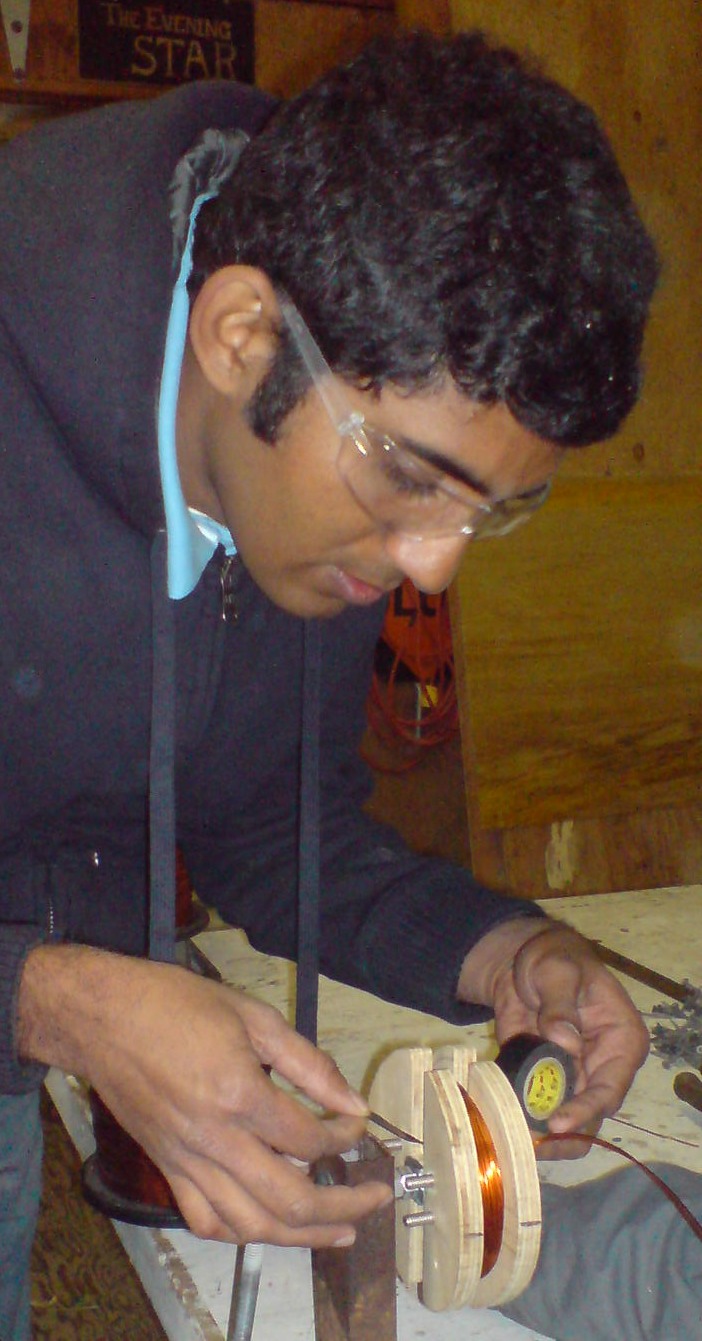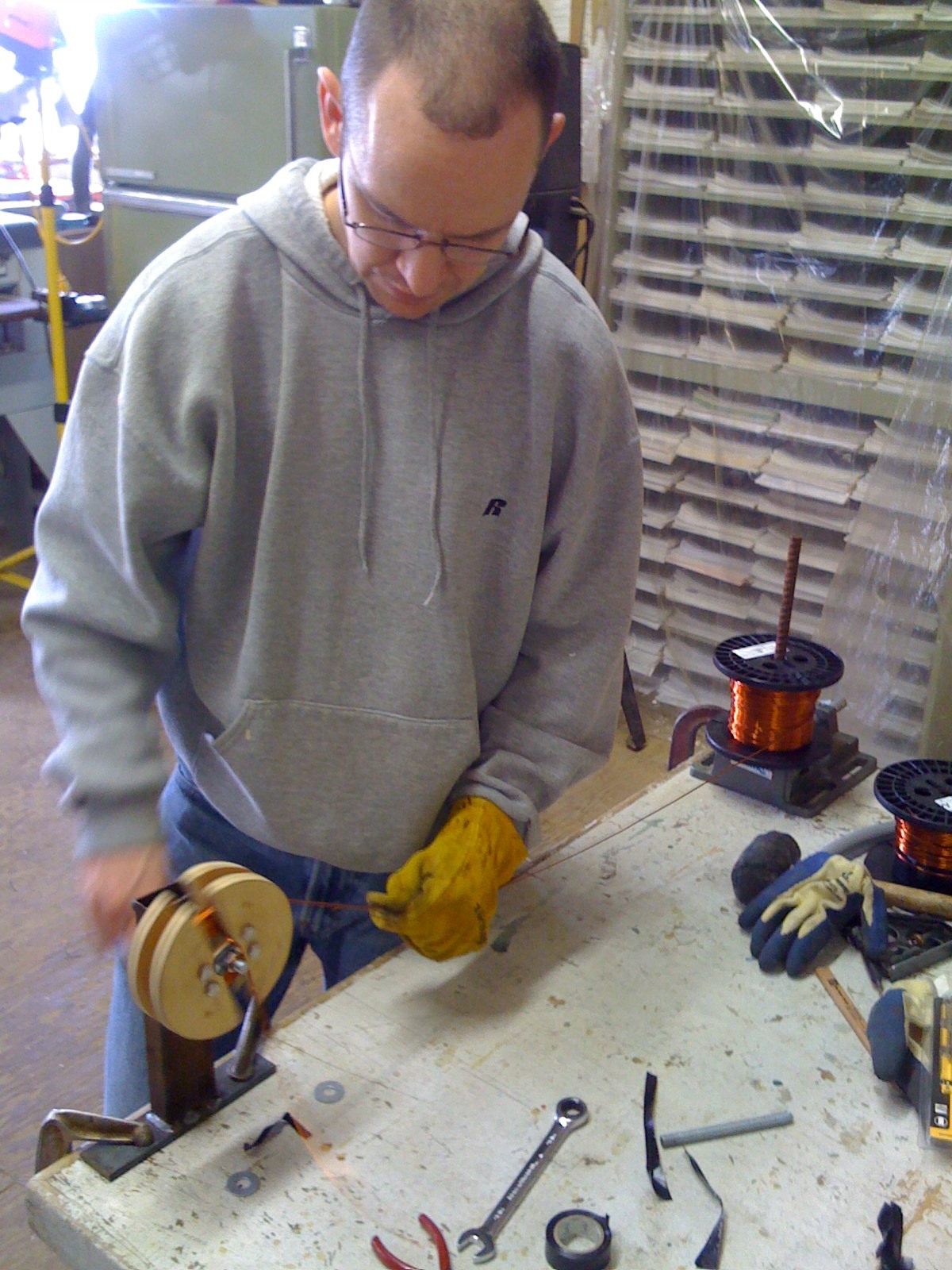 Jason, Craig and Jason.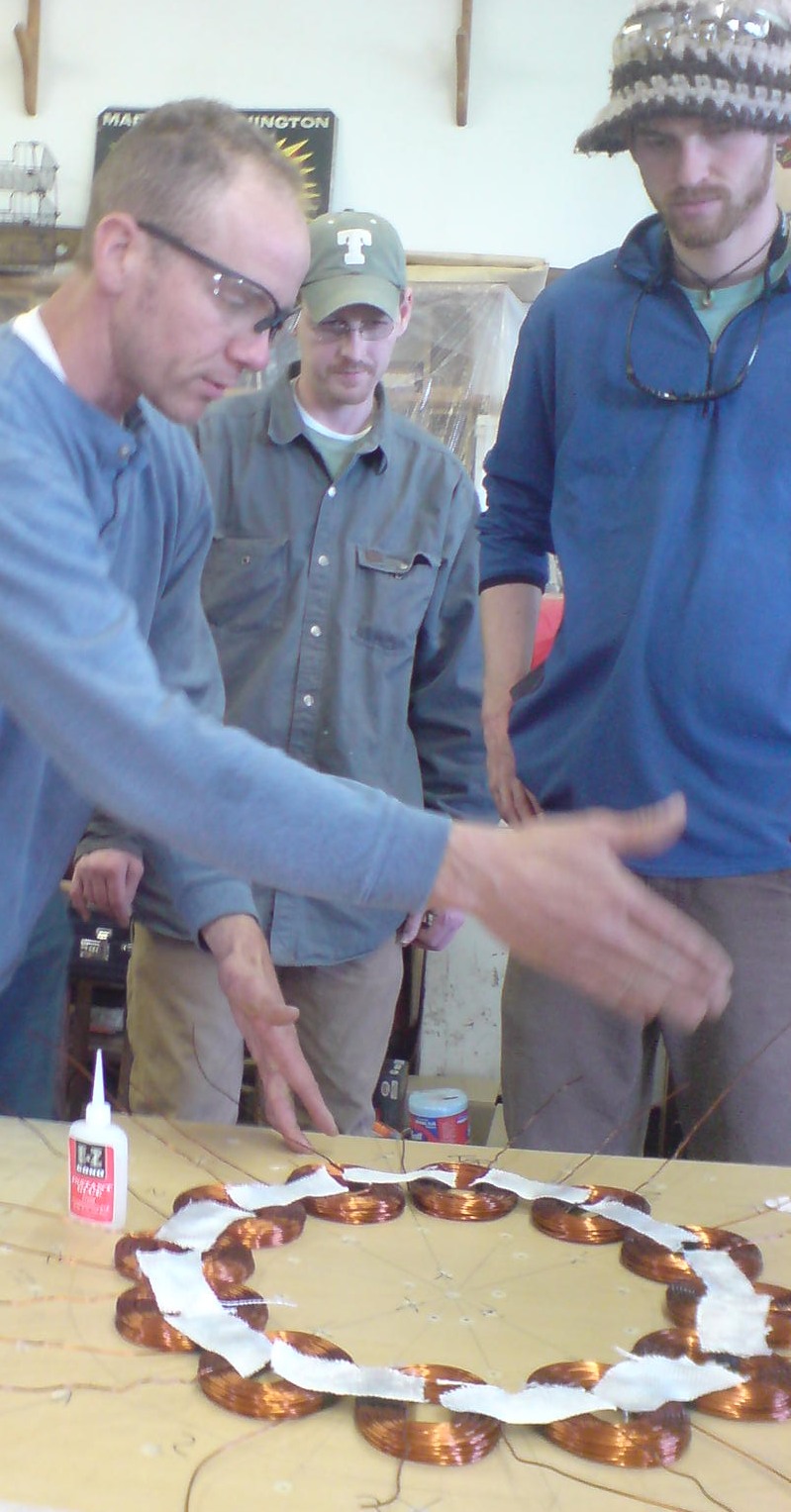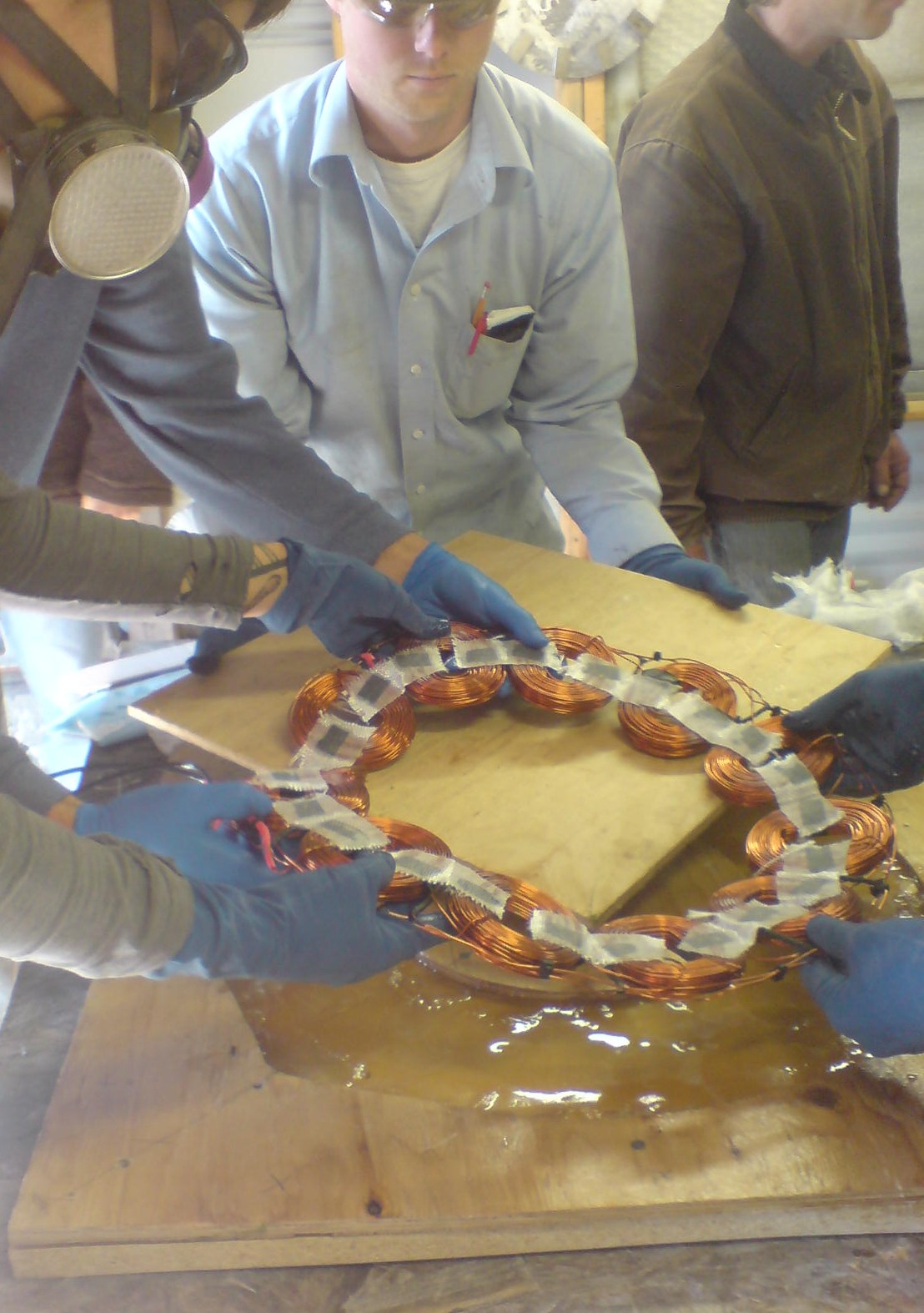 Koralie solders up the rectifiers.